The Northeast Caller School has an administrative staff who year after year keep the school running smoothly and efficiently. We would like to thank these people!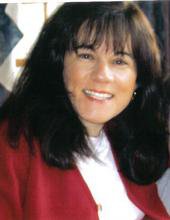 Sue Ruggiero is the partner of Ken Ritucci – Owner of the Northeast Caller School. Sue has a strong background in project management, and as part of the administrative staff, Sue's responsibilities include back-end work such as  merchandise orders, printing materials such as schedules to  be used during the school, and assisting in the kitchen for the evening dances. Always with a friendly smile, Sue makes the Northeast Caller School an enjoyable place to be!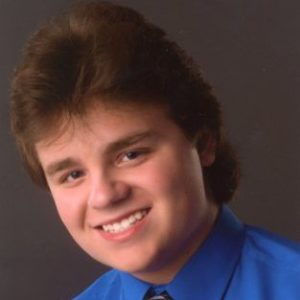 Matt McGovern is the webmaster for the Northeast Caller School.
Matt has attended the school formally in the past and has now offered to lend his professional skills to the Northeast Caller School Team! Matt has a background in Information Technology, and is our resident "IT person". Matt also acted as a liaison between the Northeast Caller School and the Hayloft Steppers Square Dance Club – helping in move the school to it's new location in Sturbridge, MA. You will be sure to find Matt helping the Northeast Caller School students/staff with their Information Technology needs, as well as creating an awesome atmosphere during our school after parties!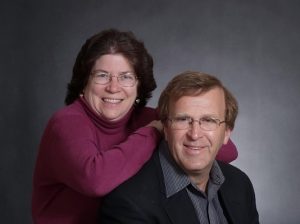 Rita Wood has grown up in the square dance world.  She began dancing when she was a Senior in high school with the teen club, Sundown Squares in New Hartford, Connecticut in 1981.  While attending Elms College in Chicopee, Massachusetts, she began dancing in western Massachusetts with the Swingles Square Dance Club in West Springfield, Massachusetts. In 2004 she met her husband, Corey Wood and joined Redstone Squares in East Longmeadow, Massachusetts.  Together they have served as Hospitality Chairpersons for the New England Square and Round Dance Convention in 2006 and 2007, Publicity Chairpersons for the Eastern District Square and Round Dance Association in 2008 and 2009, and have recently completed a seven-year term as Presidents of the Eastern District Square and Round Dance Association.  Rita has helped Ken at his Caller Schools in New England for over twenty years and has many "brothers" and "sisters" in the square dance community.  In 2016 she and Corey helped with refreshments, photography and other aspects of the Northeast Caller School.